SAGE ADVICE Plan a wedding, plan a marriage.
It was my (Briana Stewart, managing editor of Utah Valley Bride) third wedding anniversary yesterday. And I got nostalgically smitten looking back on that most happy of days. My groom! My gown! My photos! My cake! I still revel in it all.
But do you know what makes me even more smitten? My marriage.
In this gloriously giddy time of planning your wedding (and plan your heart out, baby), remember the marriage.
It's the best wedding gift of all.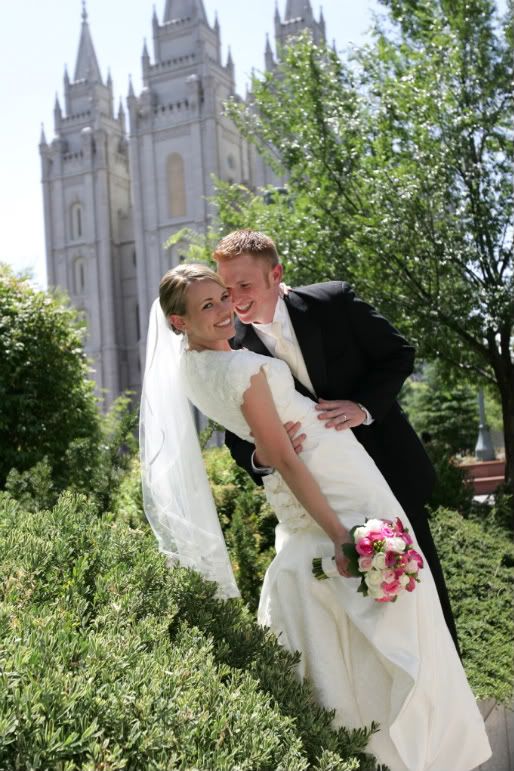 FLOWERS BY Pam's Floral Garden & Design