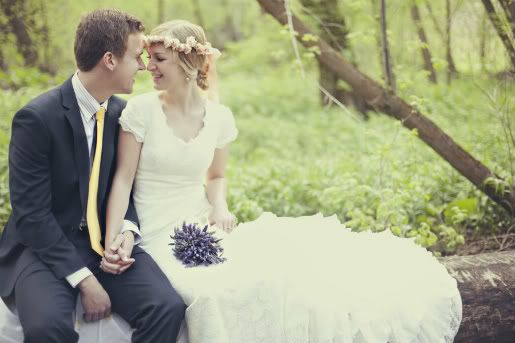 It doesn't get more perfect than this.
The Perfect Dress
is hosting its semi-annual
SAMPLE SALE!
The when? Black Friday, Nov. 25
The time? 4 p.m. to 8 p.m.
The what? Divine wedding gowns, belts, bolero jackets, bridesmaid and mother of the bride dresses.
The prices? Stunning gowns from stunning designers starting at $299.
The why? Um, hello!
The FIRST 15 CUSTOMERS on Friday will receive a certificate for an additional $100 off any sample gown. (Some restrictions apply.)
Plus, there will be extended store hours on Saturday from 10 a.m. to 7 p.m.
Appointments fill quickly, so call (801) 568-3737 to schedule your bridal appointment!